Don't get ripped off by insurance or shady contractors!
Your insurance company does NOT work for YOU. Their goal is to increase profits, which means many claims could denied unless you have a knowledgeable advocate on YOUR SIDE.
NEVER sign paperwork or give a contractor money without checking references like Butter Business Bureau, Google reviews and Yelp reviews. Don't be afraid to ask for a list of customers that you can reach out to and check their work. Make sure your contractor is LICENSED & INSURED.
The insurance industry uses software called Xactimate to determine what they are willing to pay for your claim. Xactimate is expensive and complicated. Make sure the contractor you choose has access and experience with Xactimate to ensure that you get the LARGEST CLAIM PAYOUT possible.
Best Choice Restoration is licensed, insured, A+ rated with Better Business Bureau, proficient in Xactimate and we offer all top shingle manufacturers.
FOR A LIMITED TIME: If you've had recent storm damage, call us and we'll upgrade your 3-tab shingle to architectural shingle and from standard felt to synthetic underlayment at no additional charge.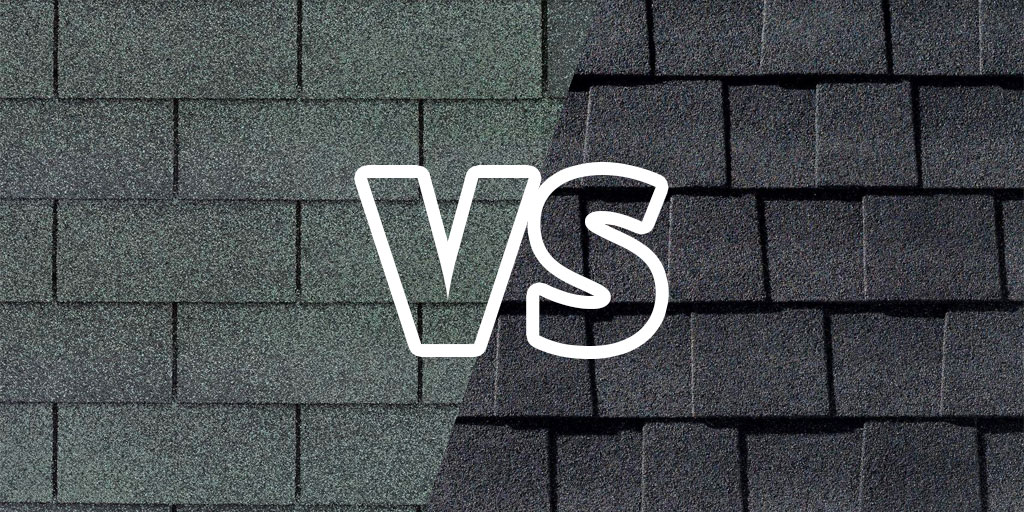 Call us at (615)250-2436… we'd love to help you with your roofing solution.