Nashville's BEST CHOICE for windows, roofing, gutters & more…
Trusted Professionals
We're located in East Nashville and have been proudly serving Nashville, TN and surrounding areas since 2012. We're a TN licensed home improvement contractor and work with homeowners, contractors, investors and property managers. We specialize in sales and installation of custom Energy Star windows, roofing, seamless gutters, custom shutters, wood repair and other carpentry. If you need a trusted local company to help with your home improvement needs, give us a call… we'd be happy to help.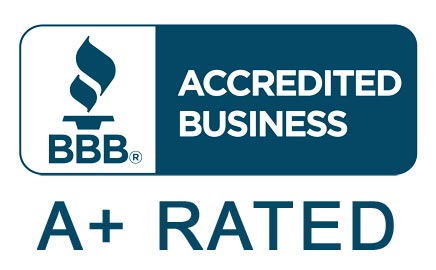 Best Service
We're family owned and pride ourselves on exceptional customer service. Most of our business comes from customer referrals.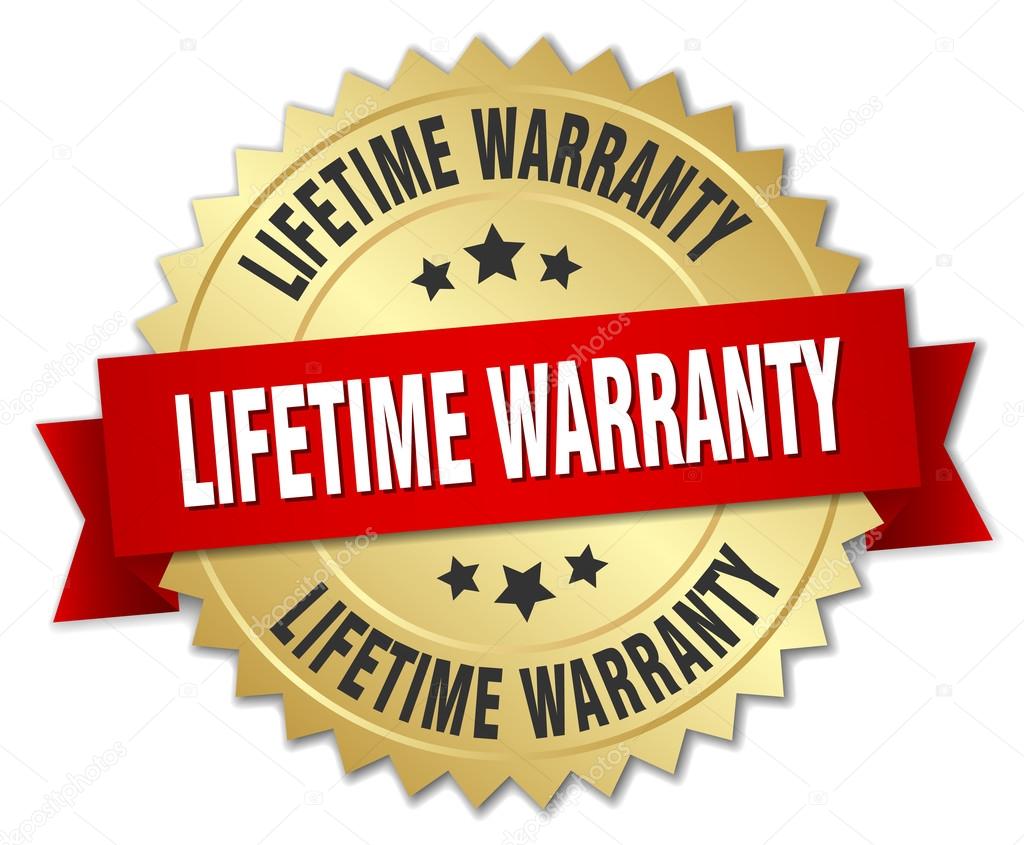 Best Quality
Our vinyl windows and roofing have a transferrable LifeTime Warranty. Our seamless gutters have a 50 year paint warranty.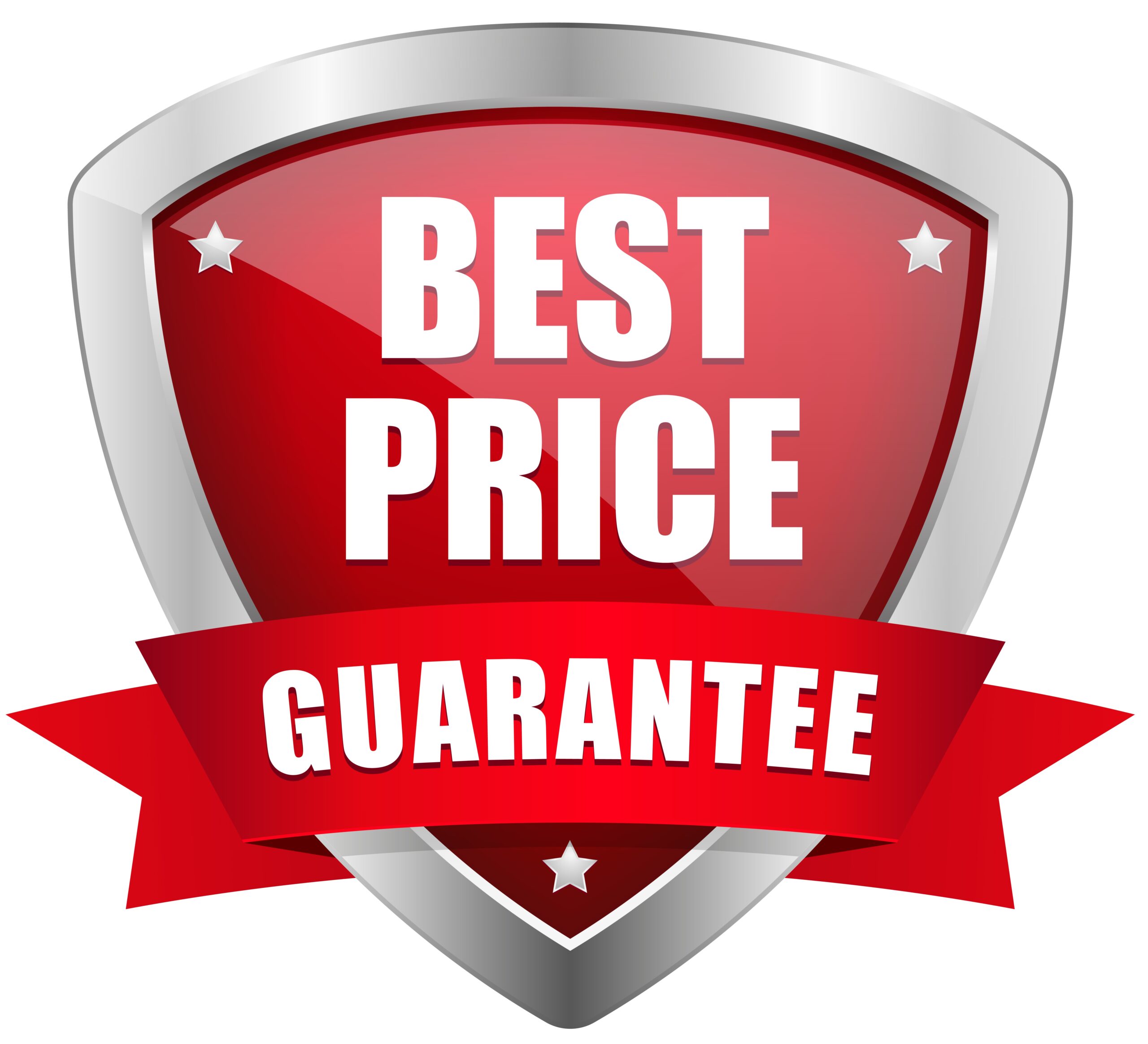 Best Price
Show us a detailed quote from any of our competitors and we guarantee our prices will be AT LEAST 20% lower on comparable products.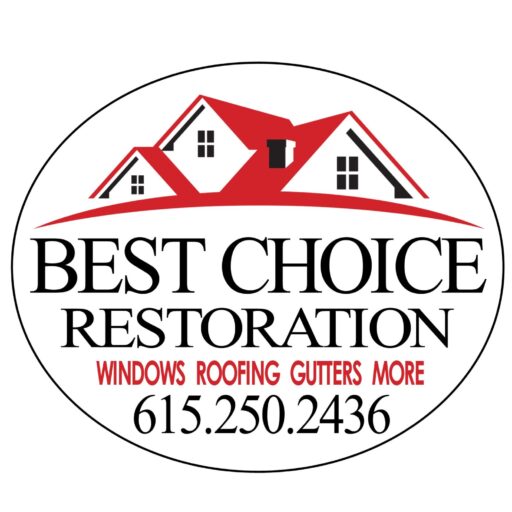 Best Choice
We work directly with multiple factories to offer you the best products at the best prices, with the fastest lead times anywhere in middle TN.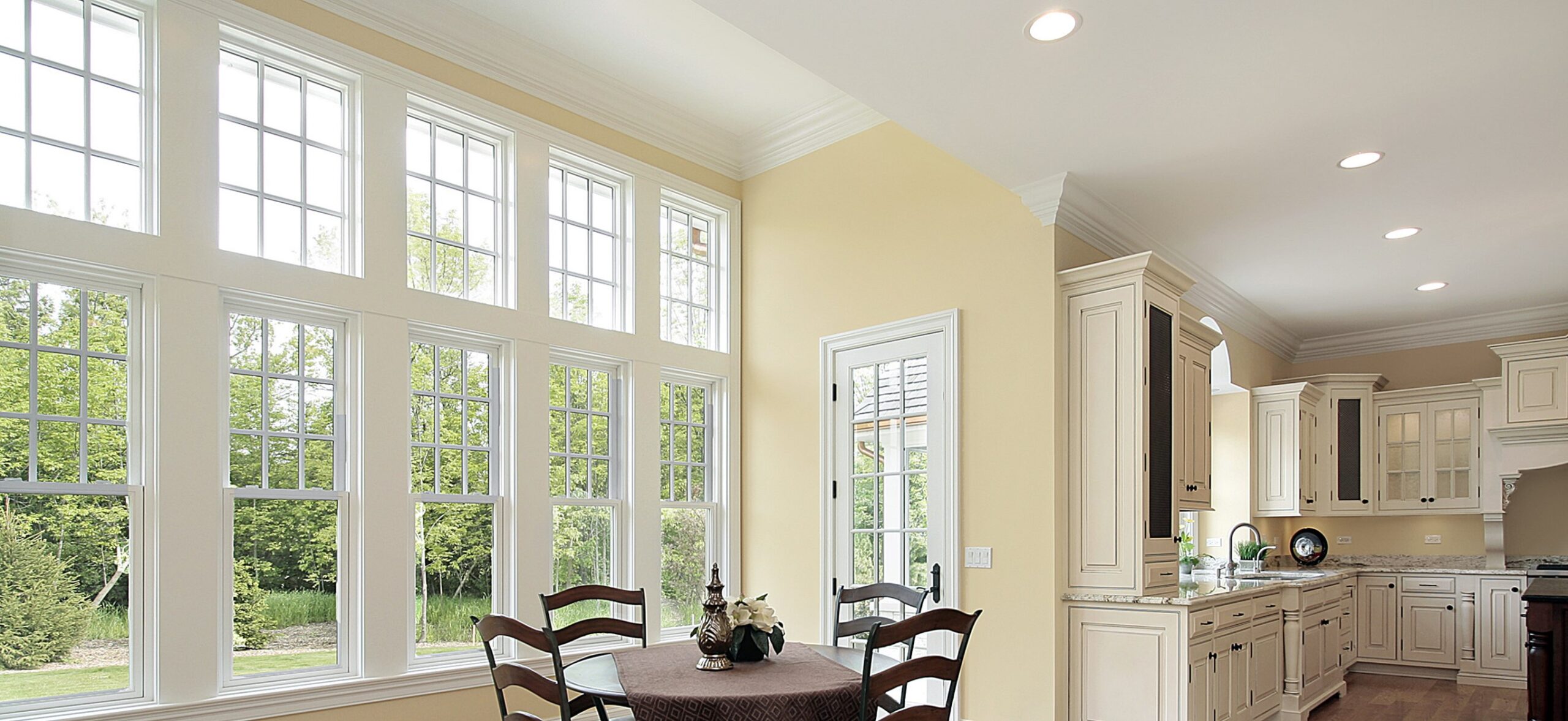 Energy Star Windows
Our custom windows are available in a wide variety of colors and styles. They come with a transferrable limited lifetime warranty. We guarantee that our prices are 20-70% less than our competitors.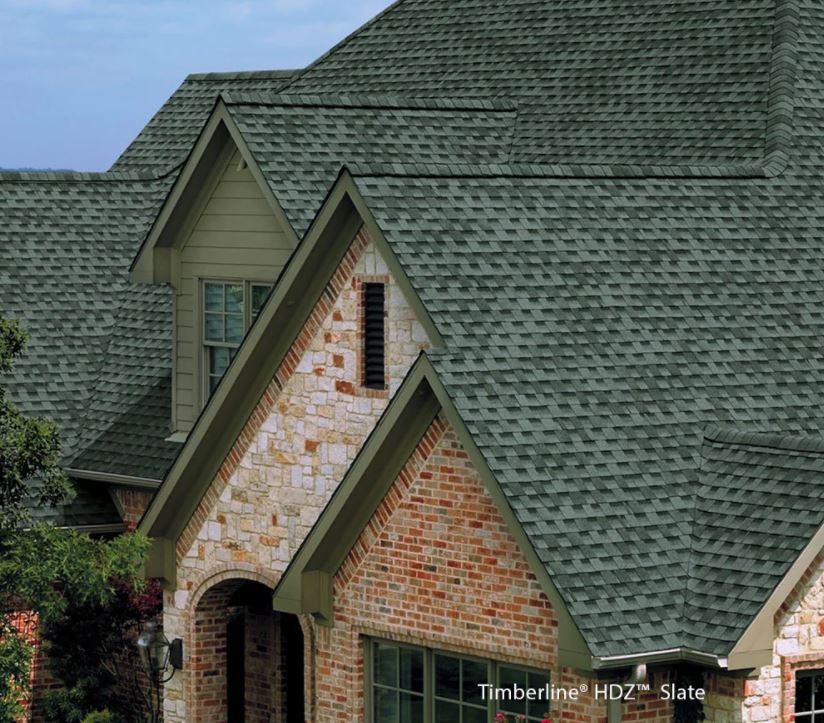 Roofing
We upgrade to dimensional shingle over 3-tab at NO ADDITIONAL COST! We offer all of the top shingle manufactures. We can advocate for YOU with your insurance company.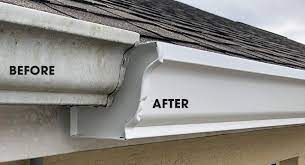 Gutters & Guards
Our seamless gutters are available in 12 colors with a 50 year paint warranty. We also offer trim wraps to match your gutters.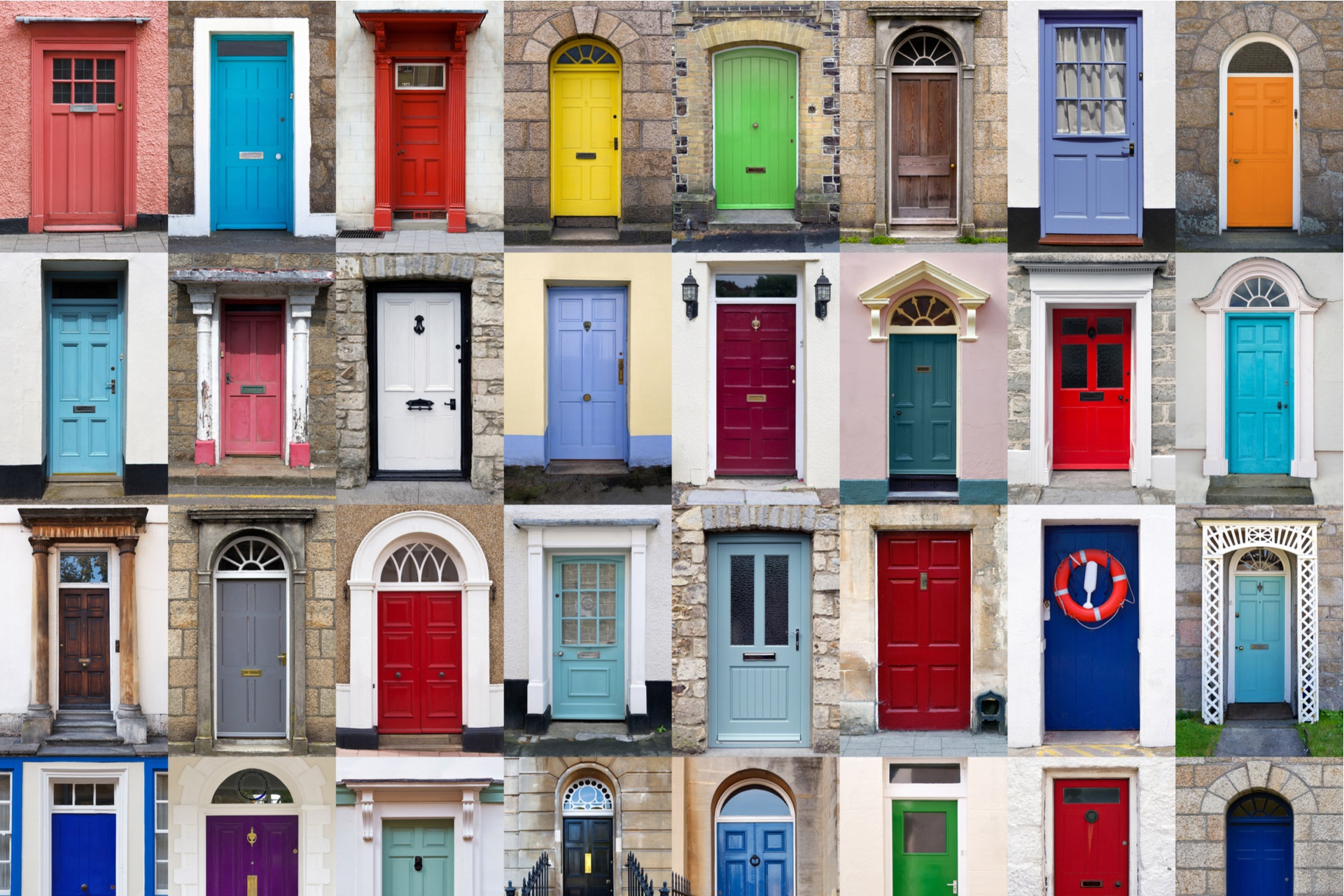 Entry Doors
We offer a full line of entry doors, storm doors and sliding patio doors. Custom sizes and glass options are available.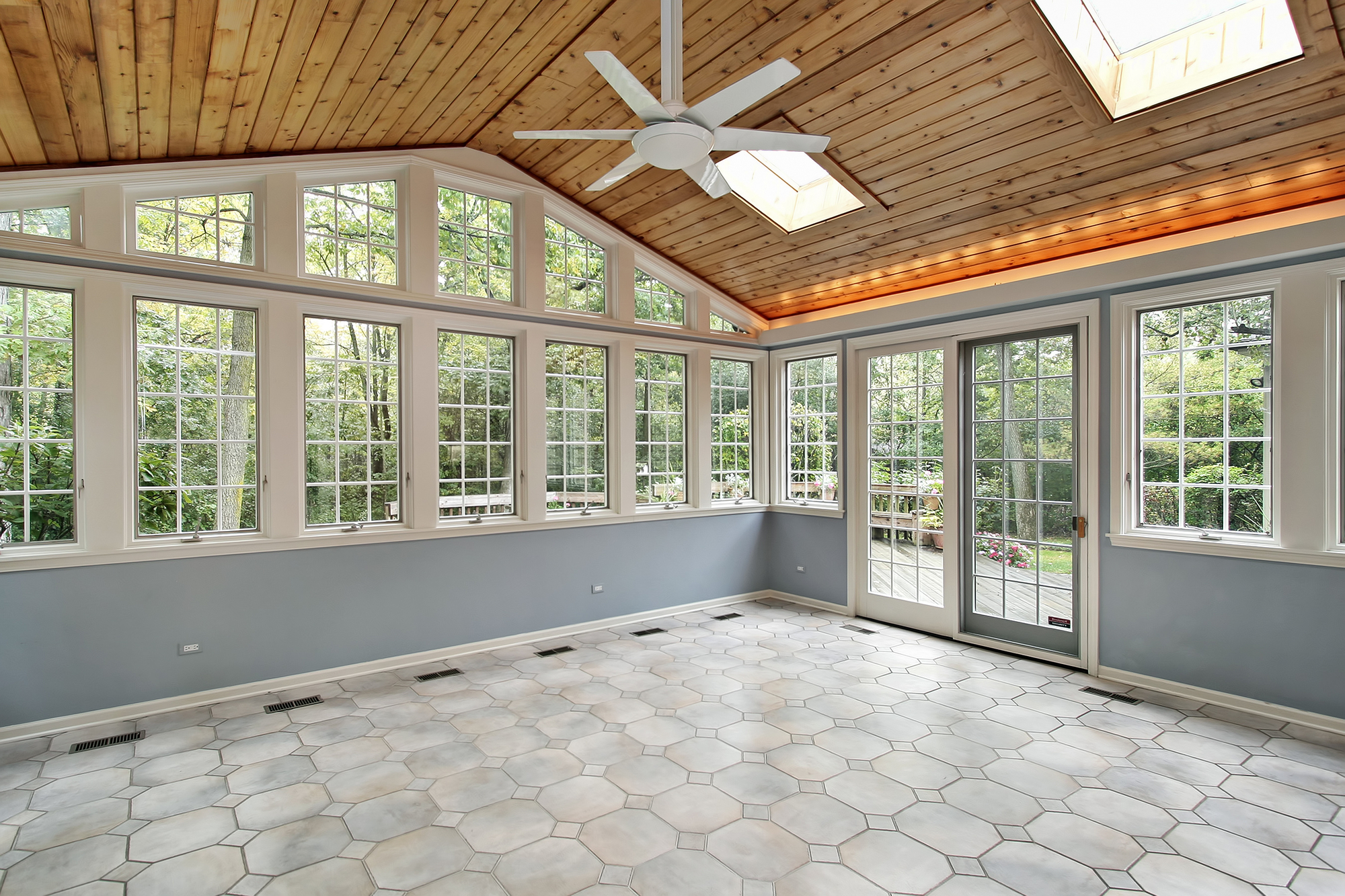 Sun Room Conversions
We can easily convert your screen porch or covered deck into a beautiful sun room that you can use year-round. This is one of the least expensive ways to add valuable square footage to your home.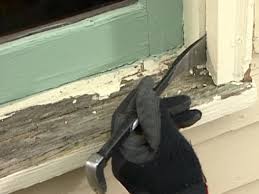 Wood Repair & Trim Wraps
Rotten trim can cause extensive damage to siding, windows, drywall, flooring and foundations. Avoid further damage by wrapping or replacing your trim.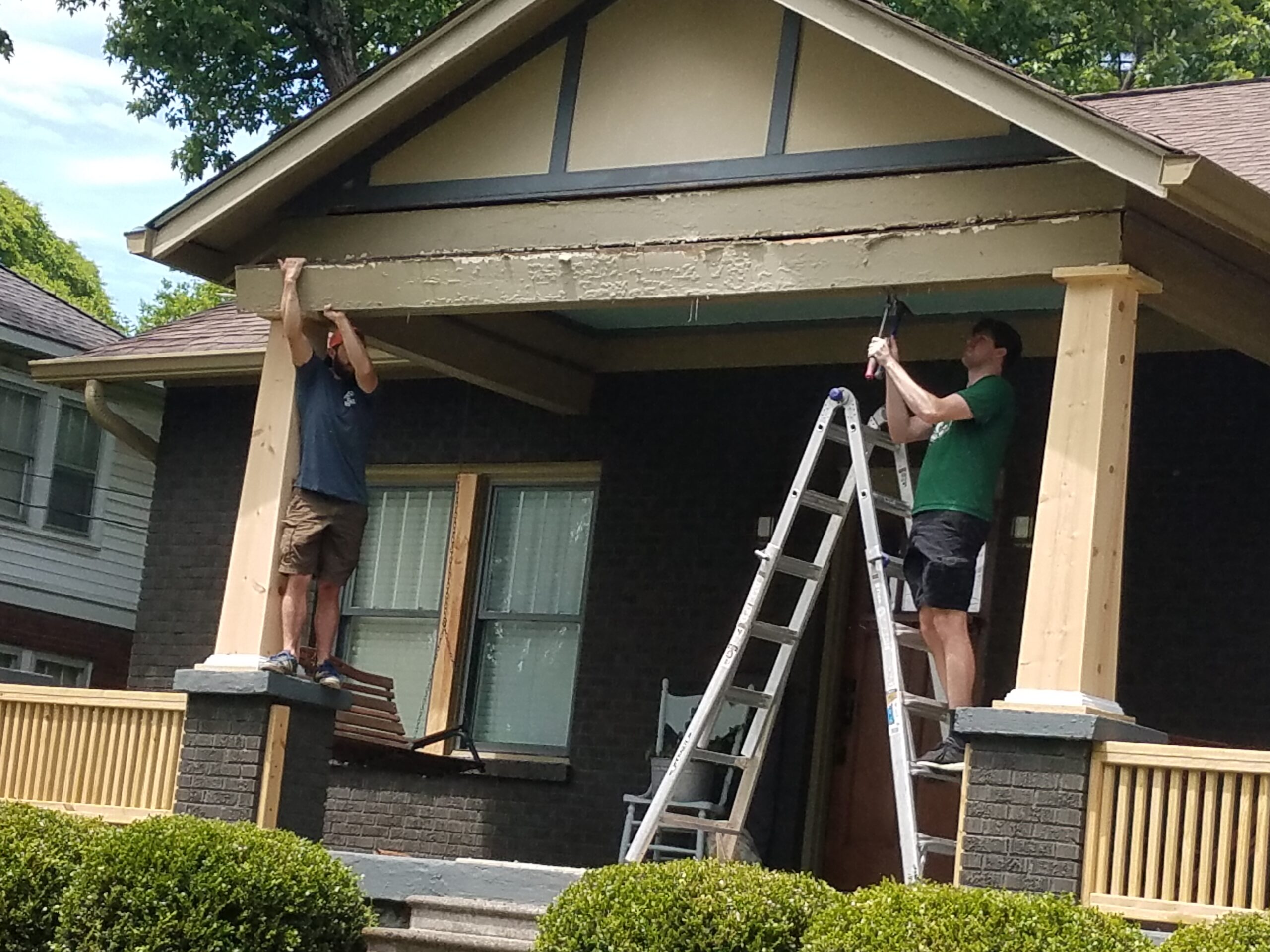 Carpentry
Need new porch posts, railings or window trim? How about an update to your gables or shutters? Give us a call… we can even help with the design.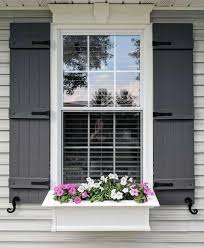 Custom Shutters
We offer maintenance-free shutters in 10 styles with 19 color options. We also offer matching trim wraps, soffit and fascia.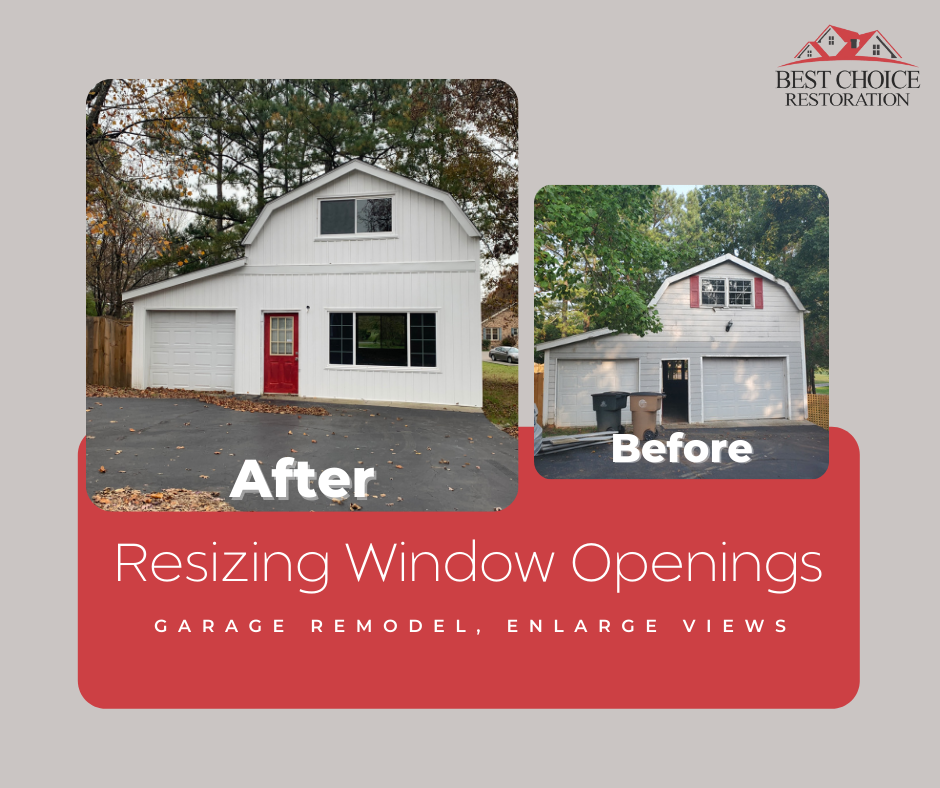 "We're new to Madison and I used this company for windows for my whole house.  They had the best price and did an amazing job.  I paid a little extra for higher quality windows and it paid off in my electric bill.  Everything was quick and easy.  Highly recommend!"

- Holly D
"I love my new windows.  I'm in the Inglewood area.  I had thought about new windows over the years.  The pricing i received from some companies was frightening.  I heard about Best Choice Windows.  I gave them a call. The estimate was much lower than expected for a better quality product.  The installation went without a hitch.  I can't recommend them highly enough!"  

- John D

"Thank you Anita at Best Choice Windows & Roofing!!
Your team did an awesome job on the windows and doors of my personal home. Also, I think you have replaced the windows at almost 20 (yes 20) of my rental properties. Thank you for providing fast quotes, superior work, and very happy clients. Not to mention your pricing and warranty is great.
Thanks Anita for being a trusted contractor. You are appreciated!!!!" 
 
- Gerald G
"I can't believe how good these windows look.  Thank you so much.  I referred you to my son already."

- Ruth R
"Outstanding work! I recently bought a house that needed to be renovated in the Nashville area and this company had the best pricing for what I wanted and great quality windows. I would recommend them to anyone looking for great prices in the Nashville area."

- Maggie G
"Anita, Richard, and their team are fantastic! I used them several years ago for window replacement. They absolutely had the best price and quality of anyone out there. I had gotten several quotes from other companies that tripled and even quadrupled Anita's pricing. I ended up going with Best Choice due to a contractor that I know recommending them. If a professional in the industry uses them then that says a lot. No regrets. Loved the windows, the customer service, the price, and timeliness of the project. Recently, I had to get a roof replacement and Best Choice was my first and only call. From the time Anita and Richard came out to inspect the roof and give me a quote to the time they replaced the roof was less than a month. The crew that did the roof, took extra precautions to catch the nails and roofing material that was removed. They cared for the property, were respectful, and worked hard to get everything done and done right. No issues here. Everything that I asked them to do they accomplished. I highly recommend Best Choice Windows and Roofing. My neighbors have already used their services for gutters and doors and had the same experience. Thank you!!"

- Richard P
"Best Choice Windows & Doors installed a storm door and a sliding patio door for me. They were very easy to work with. Larger contractors often do not want to mess small projects. Best Choice is my first call. I called them on a very large project and they gave me a referral for a better fit for what I needed this time."

- William S
"Anita and team, Thank you for such a wonderful job! They look great!  With Love"

- The Mill's
"Hi Anita, Bonnie and I wanted to wish you and loved ones a happy new year! Thank you for all of the help you have given us over the last couple of years. We are still renovating the house, but almost done! Have a great 2020!"

- The Cho's
"I went out of town and came back to beautiful new windows. I highly recommend this company. The quality is outstanding. I am excited about the savings in my electric & gas bill. Cleaning windows will be an easier task now. Fantastic job!!"

- Lana W
"Hey Anita, Thank you so very much for the wonderful windows and letting me get installation education today. You and Richard are an awesome team and do great work. Thanks again and I will definitely give y'all a great review on Yelp and BBB."

- Joel N
"The windows are beautiful and I love them. Rick did an excellent job with the installation and was excellent to work with. I have already recommended your windows to two people I work with."

- Megan M
"Thanks Anita, They did a wonderful job and they look especially great from the street. They finished the windows about 45 minutes before my husband got home so it was a great surprise!"

- Karen S
"I hope you are well. I was just contacting you regarding the windows I got from you. They are great!"

- Joe H
"Your team was exceptional to work with today. They were polite, flexible and exceptional customer service."

- Denice O
Love the windows, service & rep. All are no. 1. Great job. Appreciate all of it. Thank you!

- Cheryl T
"Thank you for your help with this problem. I am telling EVERYONE how wonderful it was to work with Best Choice Windows. Your crew does very high quality work. I was impressed with their steady pace and attention to detail. They are friendly and answered all my questions (and I had a lot!). They even remembered to close my gates!! (Important with dogs!)"

- Chris S
"I was very pleased, the windows look wonderful. I have referred you to my neighbor already."

- Jane H
Very pleased with the work. Contractor was very professional and thorough.

- Joan M
"We love our new windows. Feel free to use me as a referral."

- Jerry M
The new windows look so lovely. Thank you so much. 100%

- Debra W