As a family business, we work very hard to offer the best service and products. No matter how hard we work, we understand that what determines our success is YOU.
We REALLY DO appreciate your business.
Please choose a Thank You gift and ENJOY!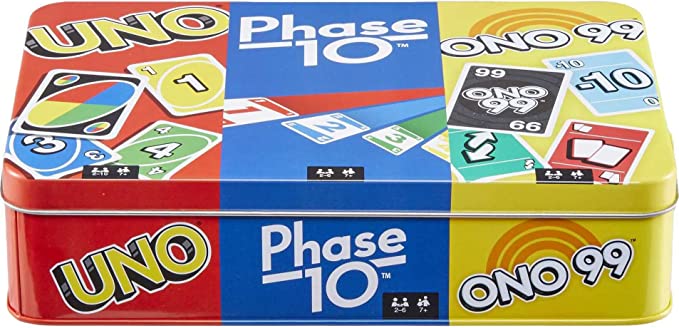 PLEASE LEAVE A REVIEW… WE APPRECIATE YOUR SUPPORT!